Booty Now, Pay Later with Afterpay and get your Booty for the New Year ✨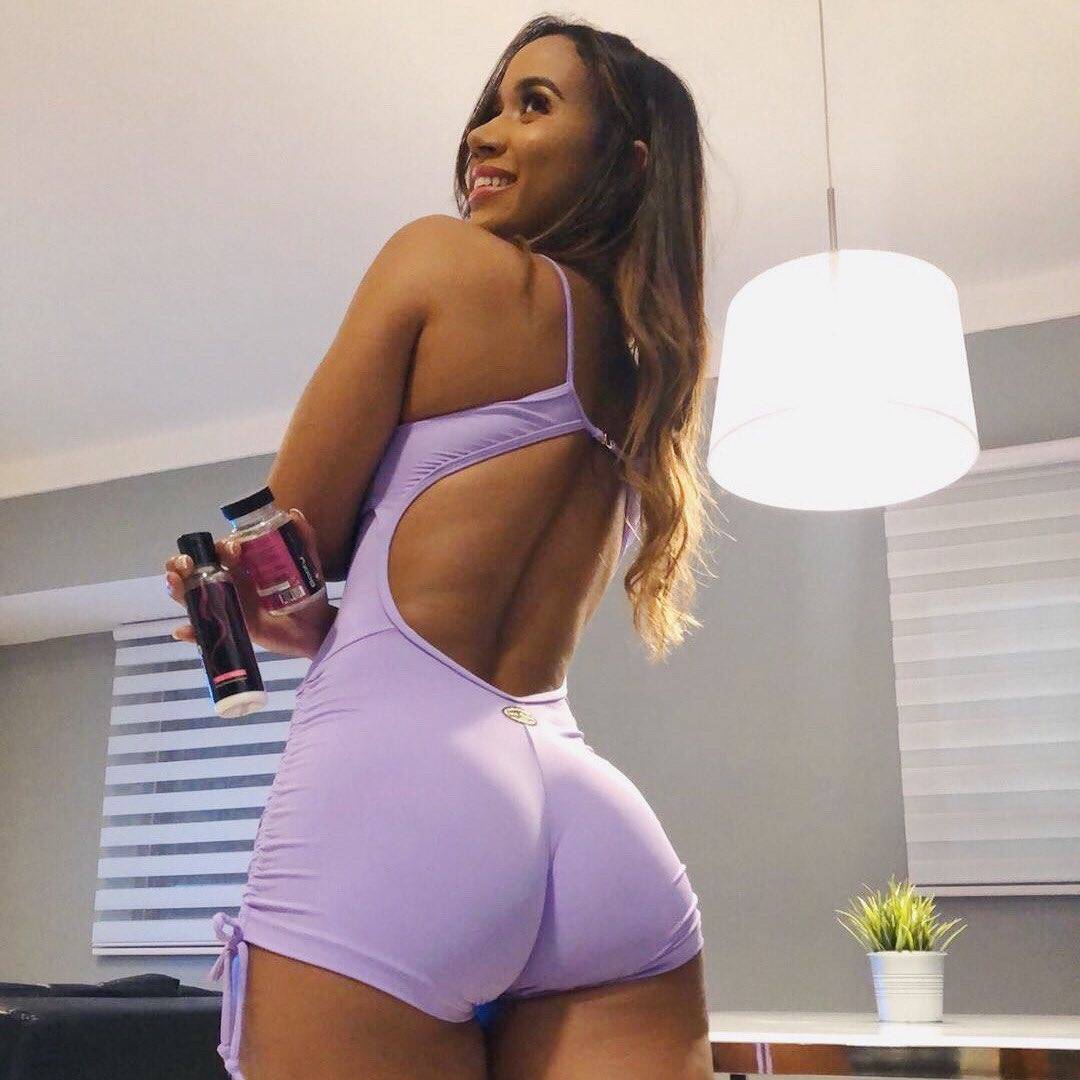 ---
Booty Maxx works at naturally enhancing curves in a matter of weeks. Our supplements take care of the growth, so don't need to move a muscle!
---
Booty Maxx only uses the highest quality, natural ingredients in our pills and cream formula. Our supplements were made in an FDA-Approved facility for safe consumption and application.
---
We have hte highest reviewed booty products in the industry. Feel confident purchasing from a reputable brand like Booty Maxx!
Maca Root is a natural herb that can target growth below the waist. We use the highest quality available in the perfect concentration to yield the best results possible.
Our Saw Palmetto is naturally-sourced and used to lift and tone the buttocks area. You can find this herb in many stores, but we put it in our formula for your convenience!
This rare herb is also naturally-sourced and effectively used to lift, tone, and sculpt your booty. Say no to squats, don't move a glute, and take Booty Maxx for quick results!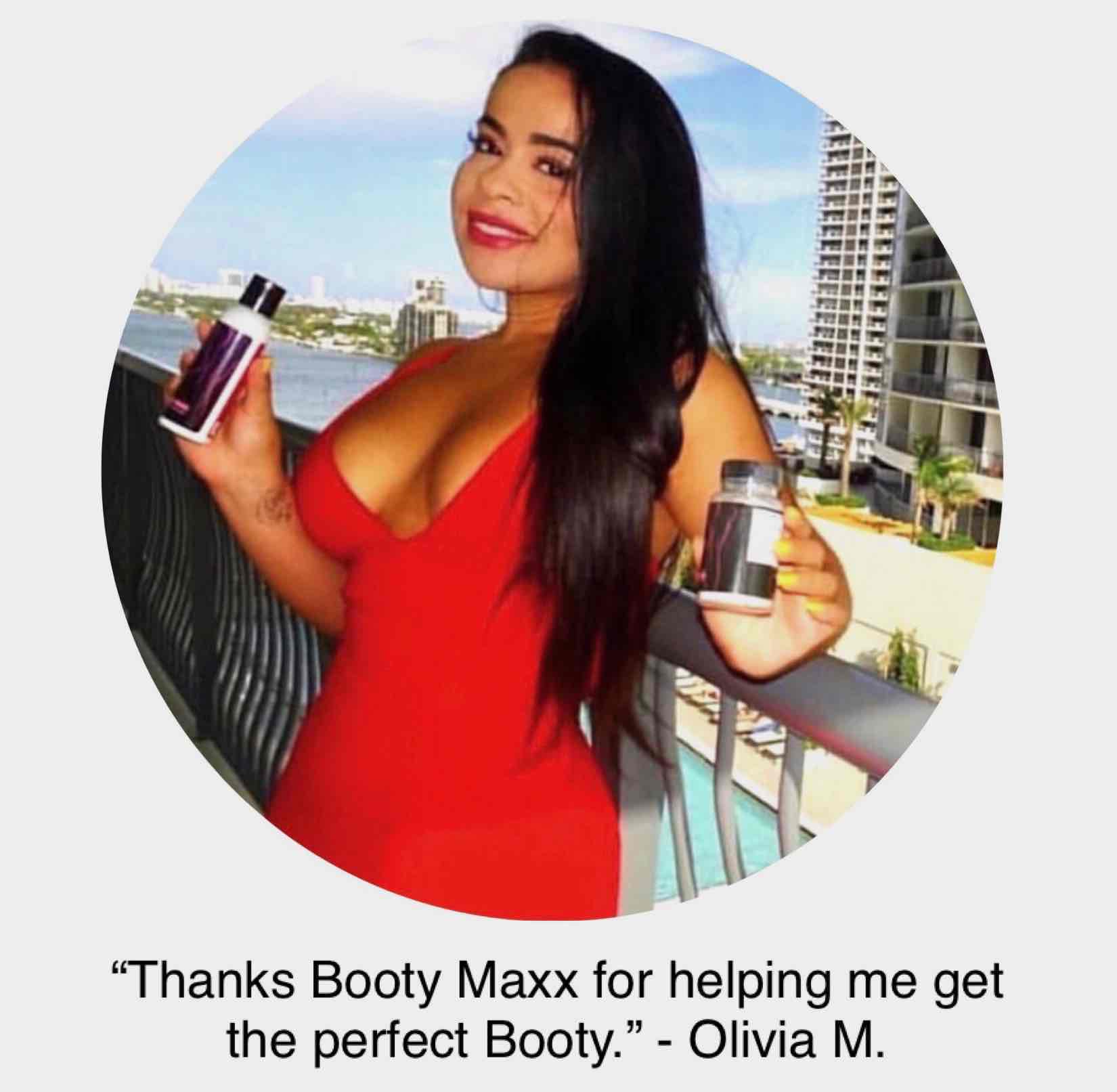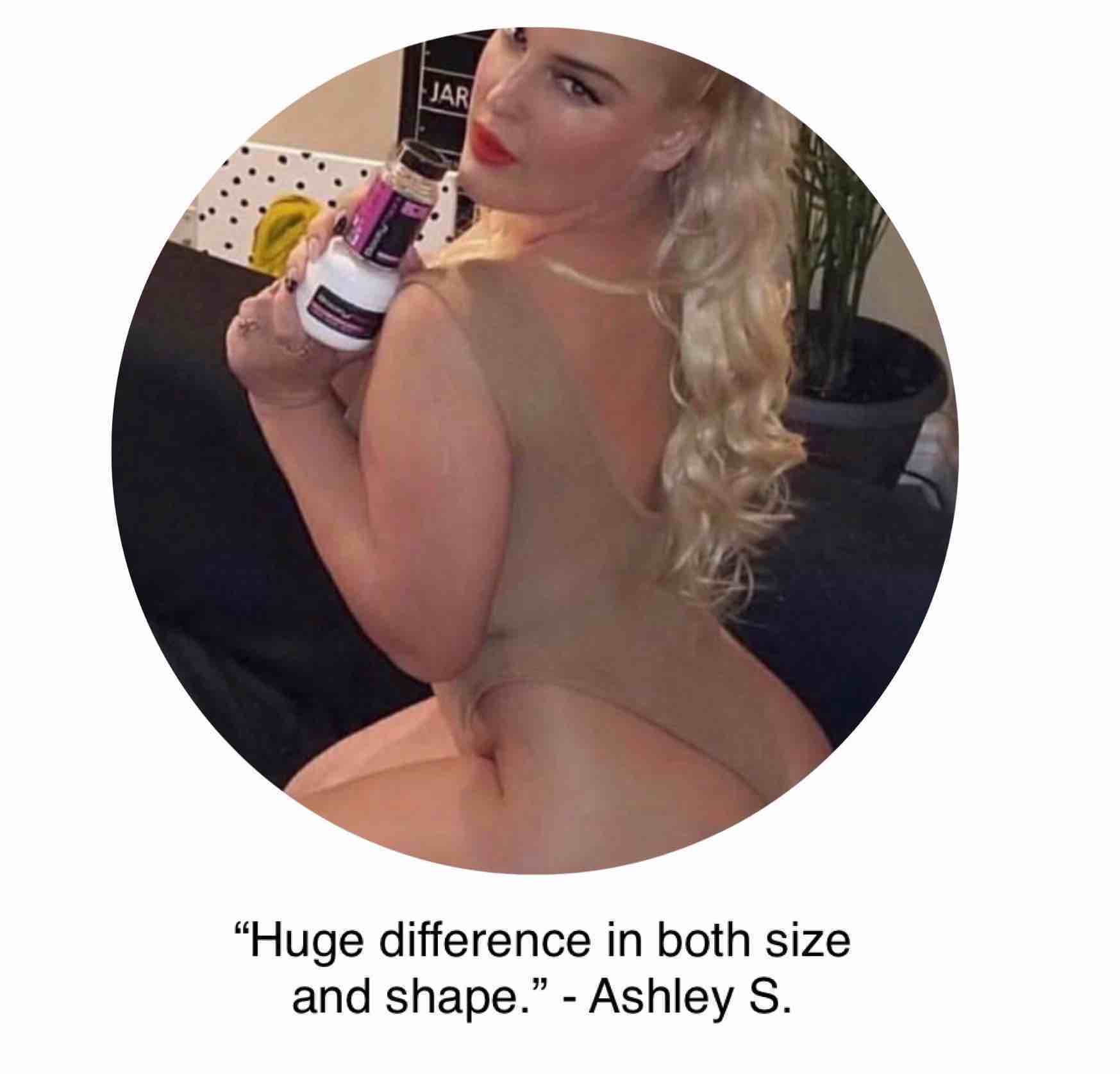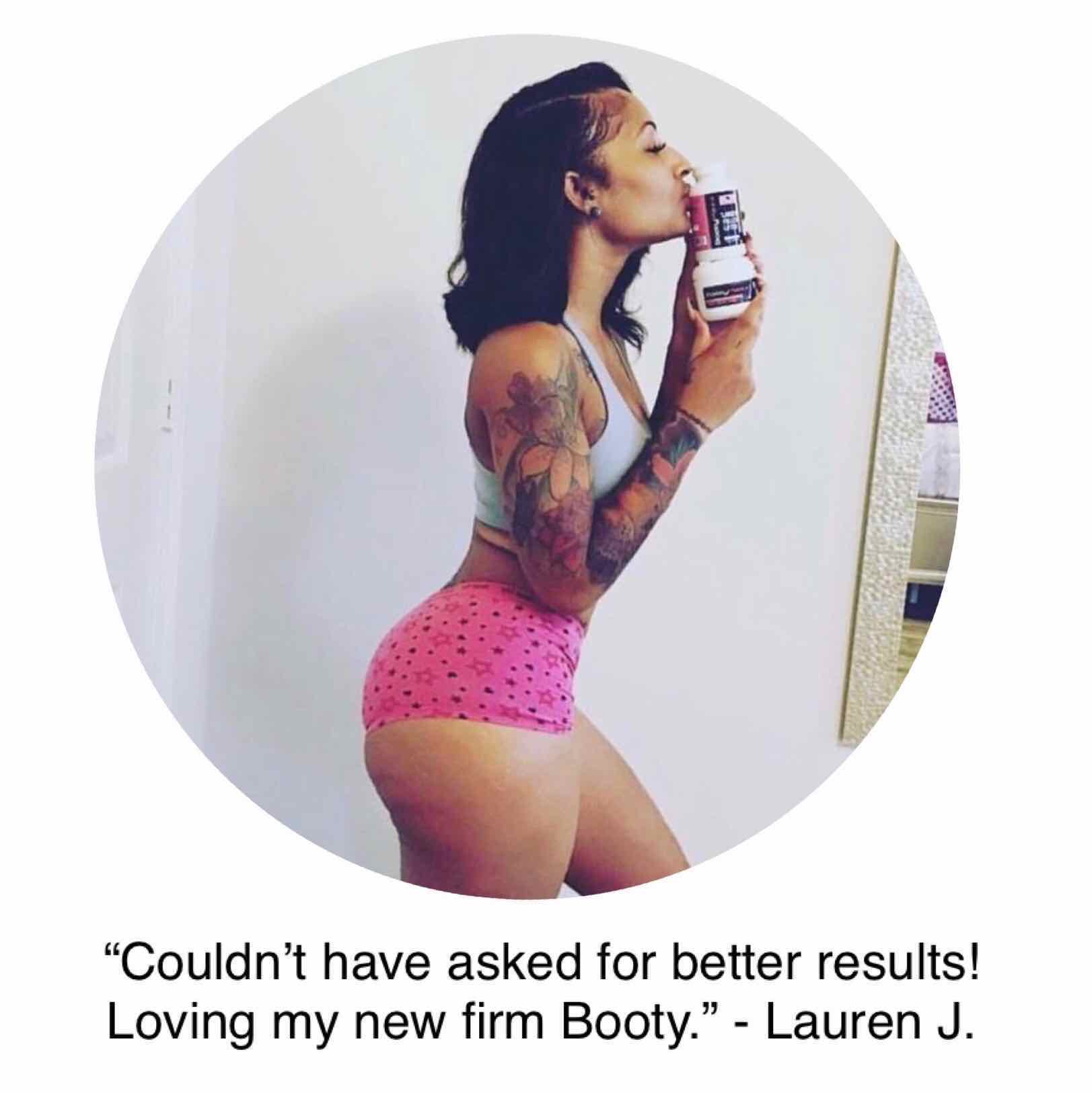 ---
Frequently Asked Questions
How soon can I expect results?
Many of Booty Maxx customers have reported noticing a slight change in the first 4 to 6 weeks of using both the Booty Maxx Cream and Pills. To obtain maximum & longer lasting results a full cycle of 6 months is highly recommended. Please keep in mind that these are average time frames that are reported by our customers, results vary from person to person you may see results sooner, or it may take you a bit longer to get the Booty of your dreams.
How do I use Booty Maxx Products
Simply take two capsules a day with water or with a meal. You may take both capsules at the same time, or you may take one capsule in the morning, and the second capsules in the evening, preferably with a meal and water. Apply Booty Maxx cream twice a day once in the morning and again at night.
Do I need to take both Pills & Cream?
Using both the pills and the cream will give you much faster and much better-looking results. We even offer a better price when you do buy the Booty Maxx set.
---
"I used Booty Maxx for 3 months as recommended and increased my booty increased in size by A LOT! I didn't give up on it and used it religiously. You can do it!!"
Keisha F.
"I worked out my glutes every day and I never saw the same results I got with Booty Maxx. I recommended it to all my friends!!"
Faye N.
"Their customer support was so helpful. I noticed that all of their customer service agents are women which made me super comfortable."
Sarah A.